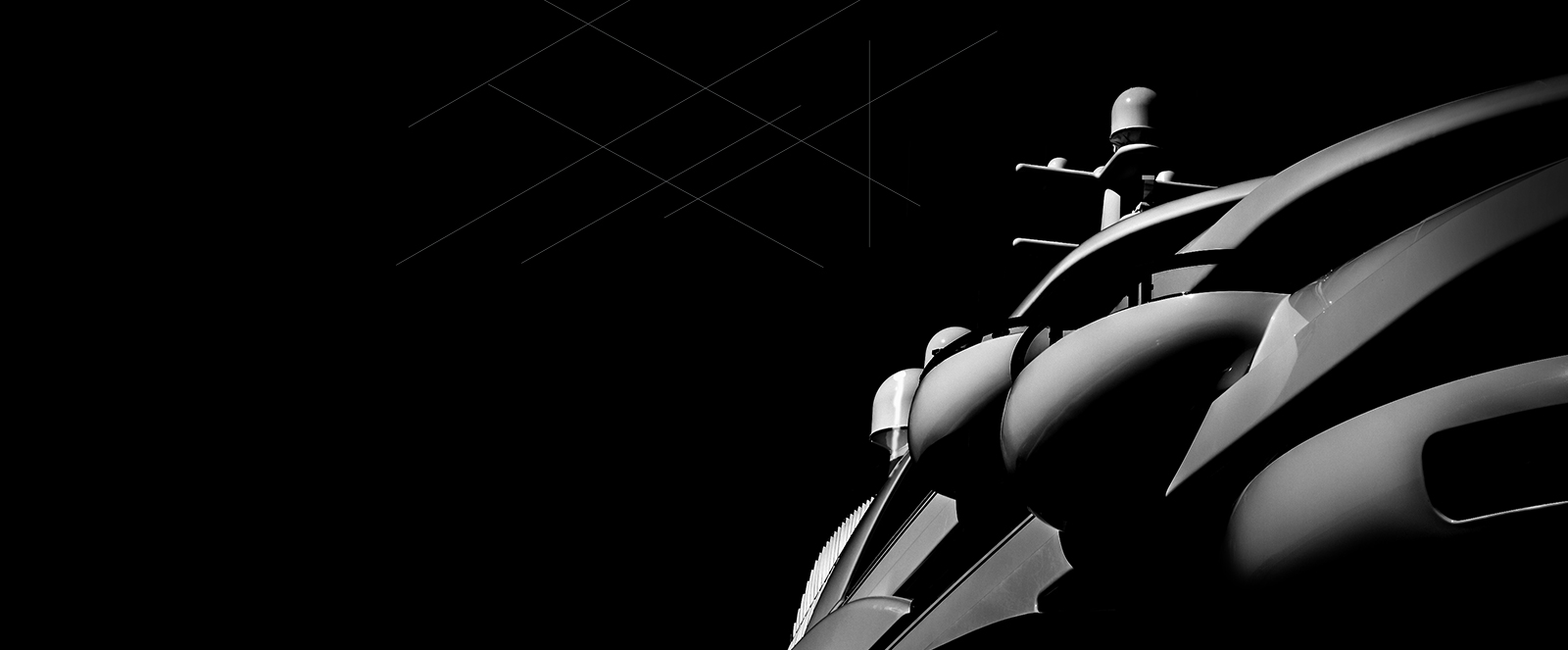 UNIQUENESS
SMOTHLY MANAGING EVEN THE MOST AMBITIOUS PROJECT
Fincantieri Yachts is a relatively young organization, created in 2005 and fusing some of the best in-house and external Italian shipbuilding talent. We offer a unique mix of competencies backed by the expertise of an enthusiastic, experienced and proven management team that brings together the top talent in the fields of shipbuilding, design and luxury.
A team of excellence enhanced by a project-management capability that allows us to fulfil the most complex orders, through integrated management of the engineering, manufacturing, construction and purchasing processes and with the discipline to ensure exemplary risk management in terms of quality, cost control and optimization of production and delivery timescales.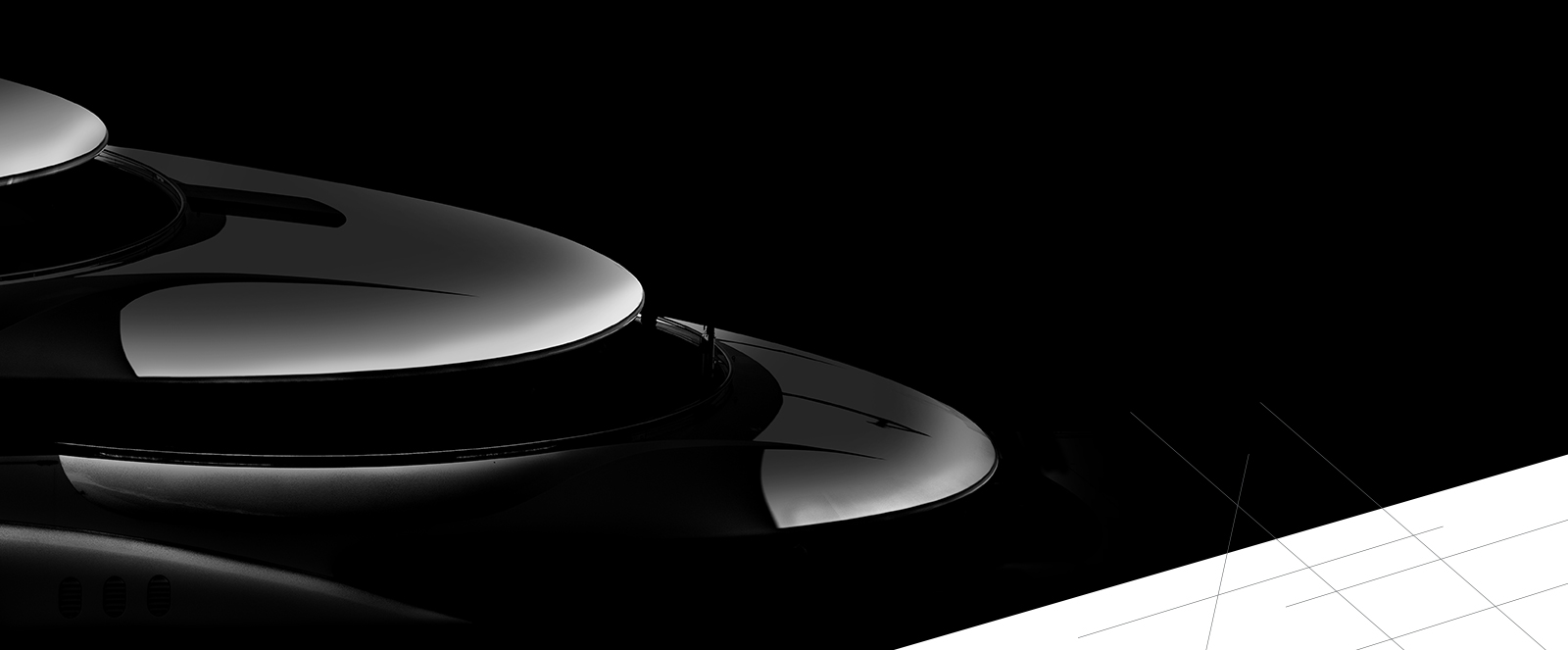 BEAUTY
MAKING THE OWNER'S DREAMS COME TRUE, WHATEVER THE SCALE
Fincantieri Yachts has a particular specialism in high-quality superyachts over 70 metres long, and there is no limit to the size or volume of yachts we can produce. Whatever her size, each of our yachts aims to be not just a leap forward in technology, design and aesthetics but a new benchmark for beauty and luxury on the sea.
Our aspiration is to fulfil future owners' expectations, either by building a unique and tailored mega yacht - a one-off product that will stand out in every port - or by leveraging our variously sized semi-custom engineered platforms to turn visions into reality much faster.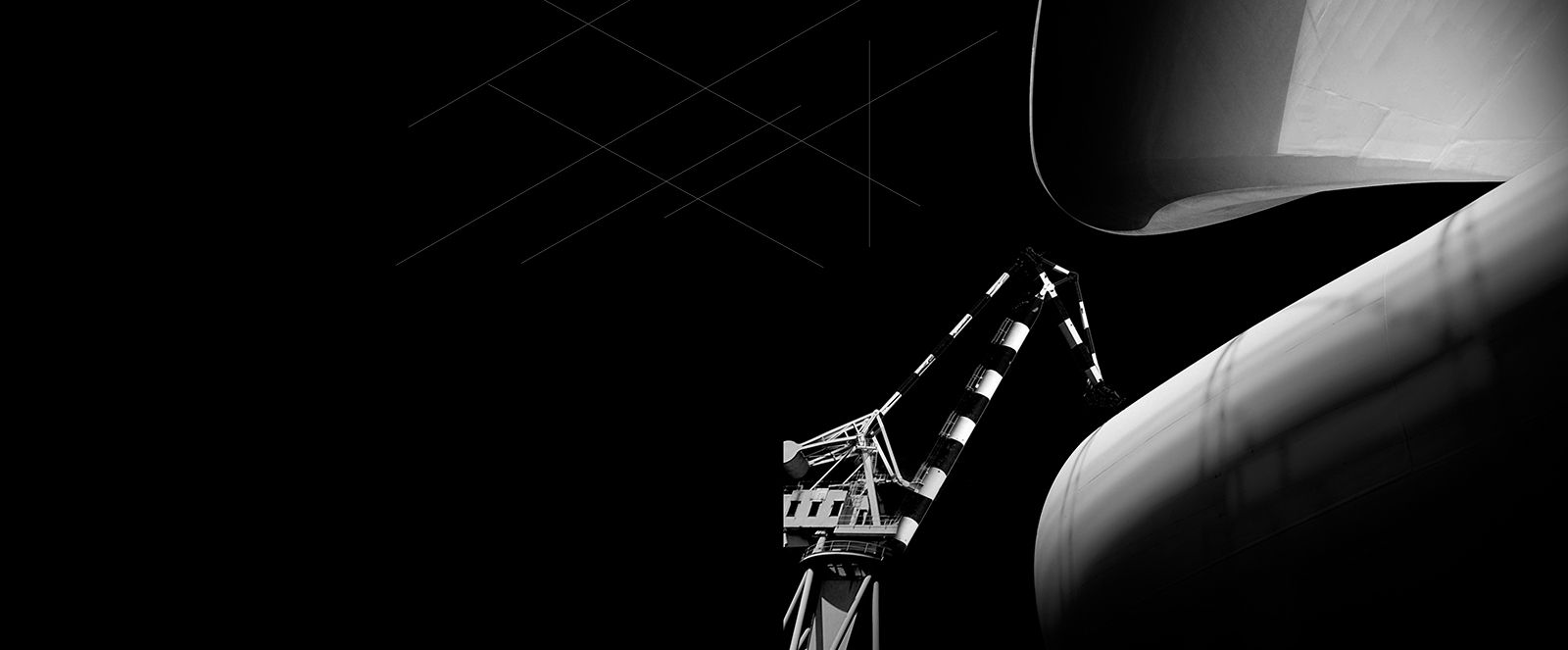 GENIUS
WE HAVE THE "Y" FACTOR
Above a certain size, an excellent large yacht can only be developed by starting from a strong ship design and building background, like Fincantieri's, and then incorporating those very special elements that distinguish a mega yacht from a ship. For those magnificent, large luxury vessels Fincantieri Yachts possesses all the key factors - we call it our "Y" factor - to please the most demanding yacht owners.
Our yachts are designed by our dedicated Yacht Design Centre in Muggiano. The Mega Yacht engineering department comprises more than 50 experienced professionals, who oversee in detail all the basic and functional design and engineering and part of the construction side. We rely on a team of people experienced in naval and merchant ships design and construction, partnered with a team of yachting experts. For each key element of the vessel's design and construction, we form a specific team including the best experts from the Fincantieri network, skilled people working in the area where that particular discipline is most important. These experts collaborate with the other sectors to maximize synergies.
We combine advanced technology, creativity and flexibility with a passion for quality and attentive client care.
These are the same ingredients that have helped Italian companies excel in luxury goods, from fashion to jewellery and cars to luxury boats.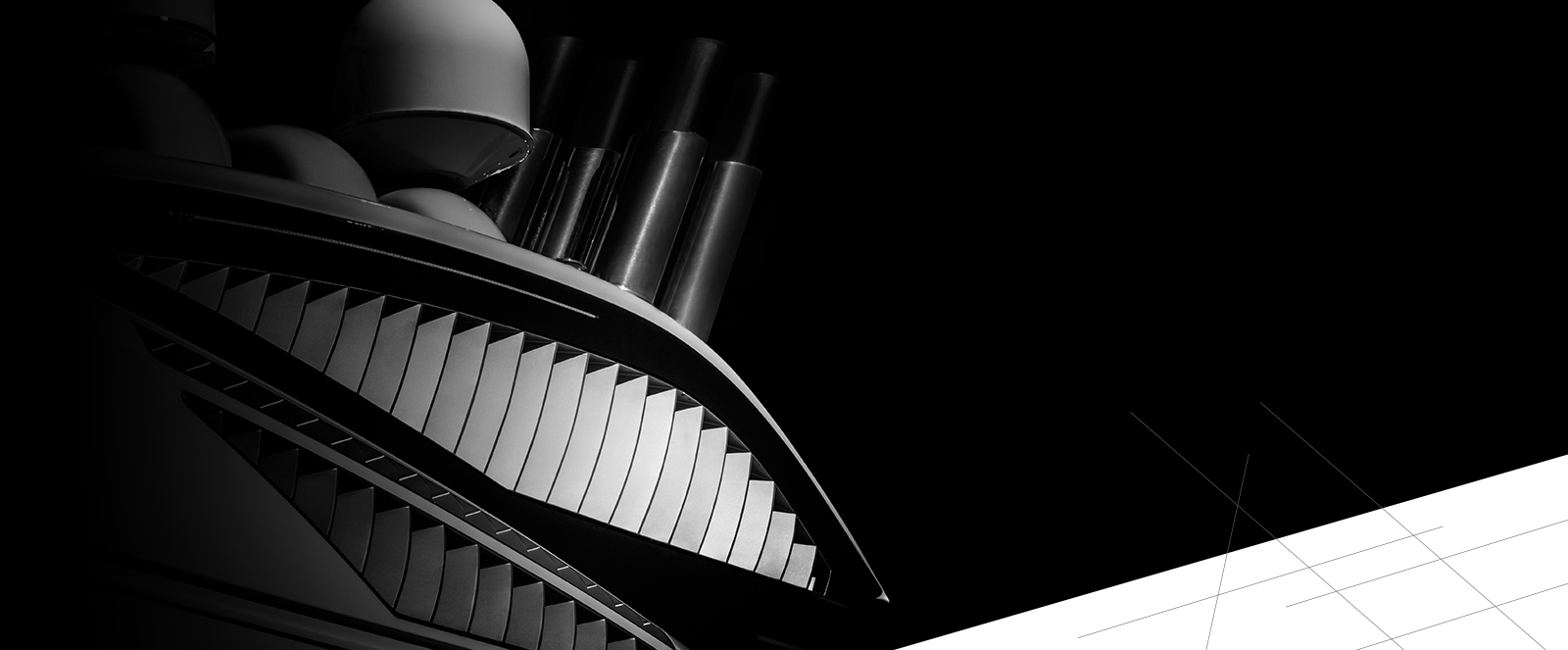 TECHNOLOGY
THE MOST ADVANCED HI-TECH IS IN OUR DNA
Our technological excellence is built on the unique know-how developed over more than two centuries of experience in constructing vessels of all kinds.
Our wealth of proven knowledge and solutions gives us an undisputed advantage in designing and developing our yachts with sophisticated technological approaches, such as:
engineering techniques to reduce noise and vibrations for superior onboard comfort, one of the most important technical and quality factors in our ships;
our Interior Design Team's close collaboration with external interior designers, to meet the owner's expectations while complying with the latest stringent materials-certifications and fire-safety regulations;
green solutions, another innovative theme and a key factor for yacht owners: we offer comprehensive technical expertise, and all our current yachts satisfy the most demanding green class notations.
In addition, the ongoing collaboration between Fincantieri R&D centres and the world's most prestigious research centres allows us to benefit from a continued transfer of knowledge, techniques and the most innovative applications.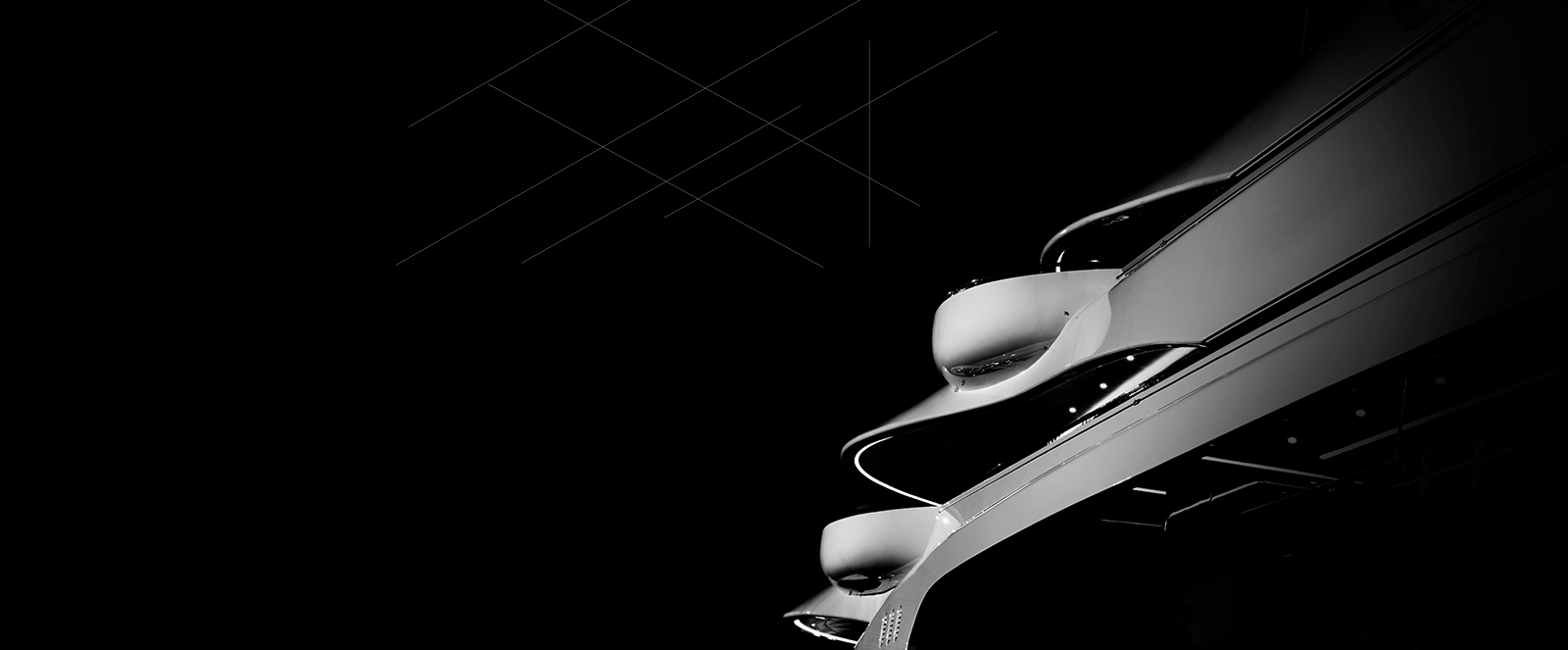 DESIRE
EVERY PROJECT, A NEW PAGE TO BE FILLED WITH THE OWNER'S DESIRES
As a starting point for owners who have not yet developed their own design, Fincantieri Yachts has several concept designs of 70 meters and above to provide inspiration. At an early stage of development, these designs allow individual adaptations to the profile, general layout and interior styling that can easily translate into a custom-made design. For every project, Fincantieri Yachts is the only yard that grants to stay side-by-side with the owner and his team to provide a unique construction experience, while also infusing each of its yachts with elegance, beauty and the unique flavour of Italian creativity.